Sam Smith's Sudden Stardom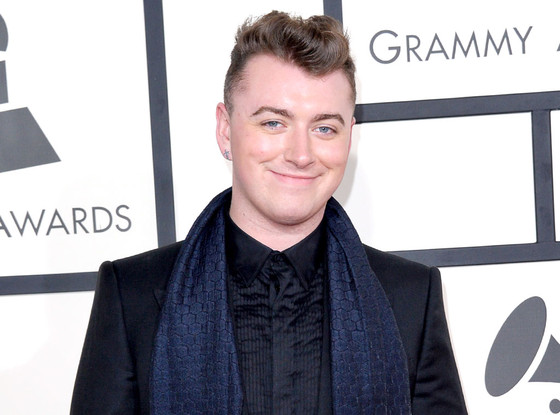 At 22-years-old, British singer-songwriter Sam Smith has hit it big. With four Grammys and two BRIT awards under his belt, he is en route to his place in the sun. But what is most surprising about Smith's rise to fame is the speed with which he grew to be so well-known.
His only album, "In the Lonely Hour", dropped in May of 2014, and grew to be the #2 album in the U.S. just six months later. He's won seventeen of the thirty-one awards that he's been nominated for since 2013, because he was virtually undiscovered before then. But it's not just his undeniable fame and incredible falsetto that makes him so well-liked, but also his humanity and humility off-stage.
I was lucky enough to see Sam Smith when he came to the Roy Wilkins Auditorium in January. Between songs, he opened up about his struggle to accept himself and become comfortable in his own body by sharing stories of unrequited love and and heartbreak. His ability to perform with the confidence of someone who's never known adversity one minute and then make it seem like you're having a chat over coffee the next is one of the main reasons for his strong fanbase
It's obvious: Sam Smith is already one of today's great performers. Given enough time, he will too find his own place among the plethora of legendary musicians in this century.
Leave a Comment
About the Contributors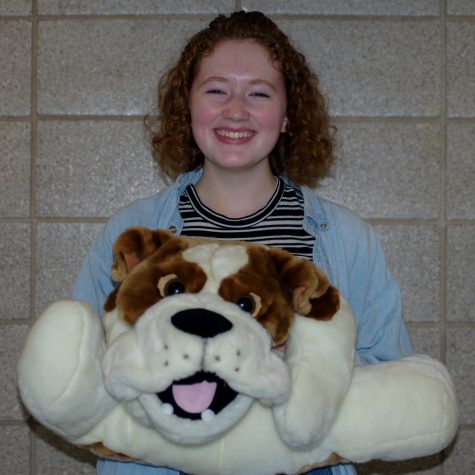 Lillie Westbrook, print editor in chief
Lillie Westbrook is the daughter of Gillian Anderson (where she gets her red hair and icy aura) and David Bowie (her passion for breaking the paradigms)....