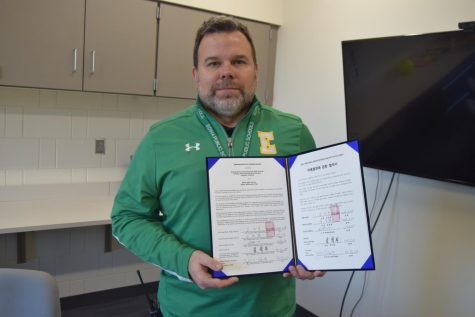 January 10, 2019
Edina High School continues to broaden its impressive selection of travel-based learning opportunities for students as the district continues to finalize the details of its new sister school relationship with the Andong school...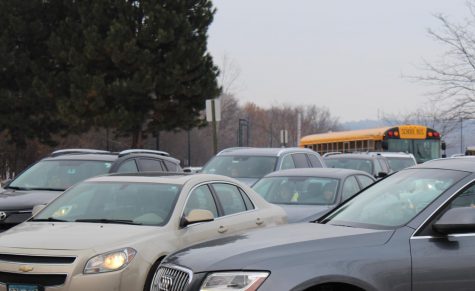 December 28, 2018
The Edina High School parking lot is notorious among students for daily occurrences of road rage and reckless driving. Students have resorted to leaving class early, hiding out in the bathroom until the end of seventh period,...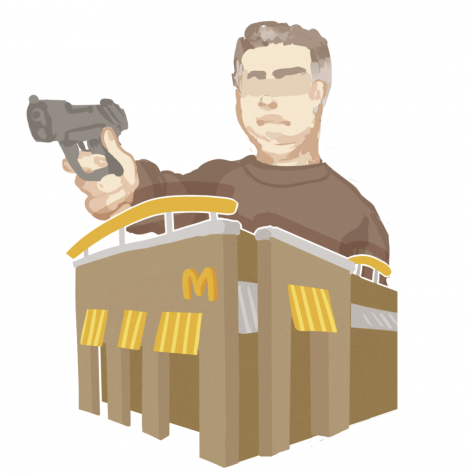 December 27, 2018
On Nov. 19, a 16-year-old former Edina High School student and her friends that attend Eden Prairie High School were confronted in an Eden Prairie McDonald's when a patron allegedly pulled his gun on the group of students. Zephyrus...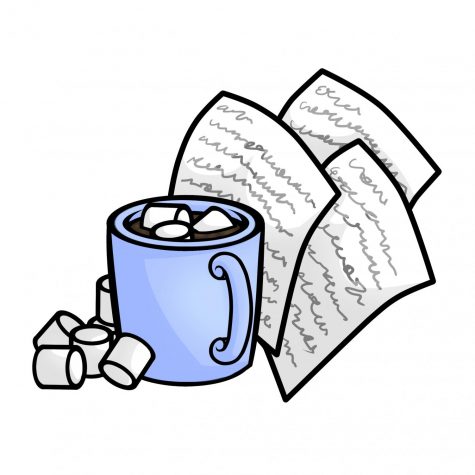 Finals study session for freshmen: Cocoa & Cram
January 7, 2019
Latin Club takes an alternative route to fundraising
January 7, 2019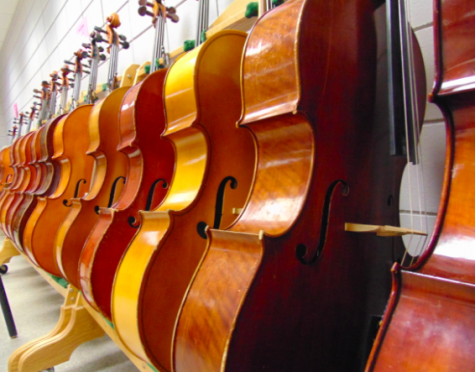 EHS Orchestra brings joy to kids at the Children's Hospital
January 2, 2019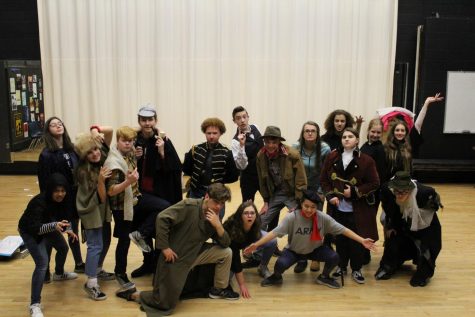 'Murder Crime' and 'The Will' bring mystery to EHS
December 30, 2018
Philosophy Club hosts thoughtful discussions
December 27, 2018
Subscribe to Zephyrus Print
Want Zephyrus delivered to your home? Subscribe now for a $15 flat fee!
Athlete of the month: PJ Rubin
January 15, 2019
Big name colleges recruit Edina Girls' Hockey players
January 1, 2019
Boys' Soccer team receives seven all-conference awards
December 29, 2018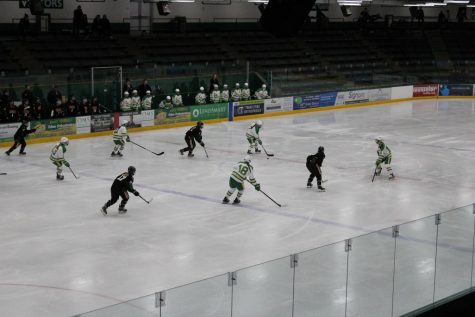 Boys' and Girls' Hockey teams ride waves of success
December 27, 2018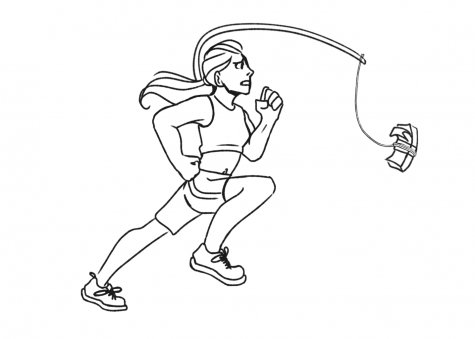 Should college athletes receive payment?
December 26, 2018