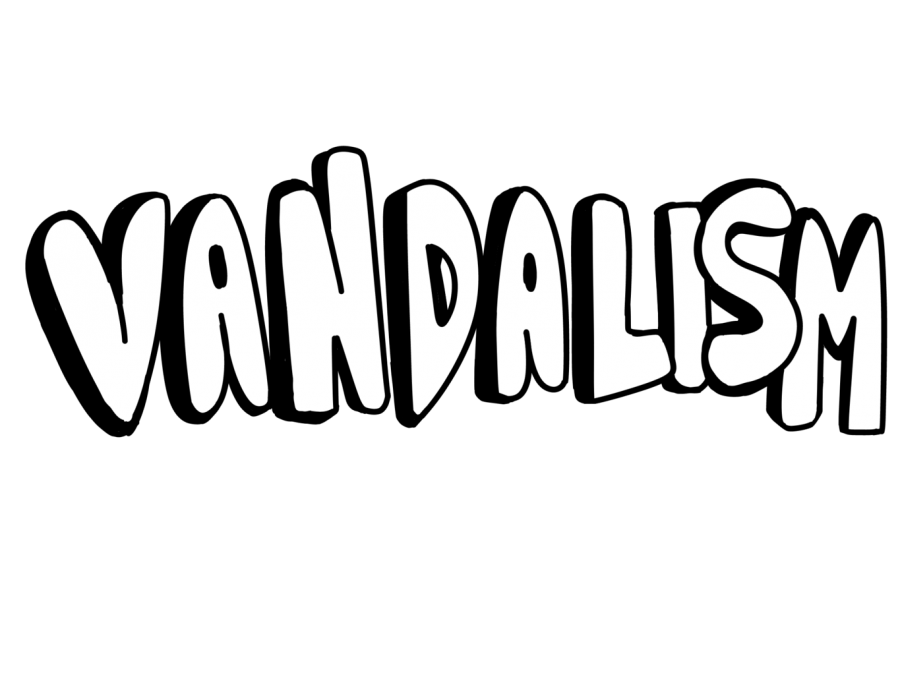 December 5, 2019
On Saturday, Nov. 2, Edina police responded to a call reporting graffiti on a shed on Concord Elementary School grounds. The defacement included the word "TOE", a phallic symbol, and, most concerningly, a swastika. Since the...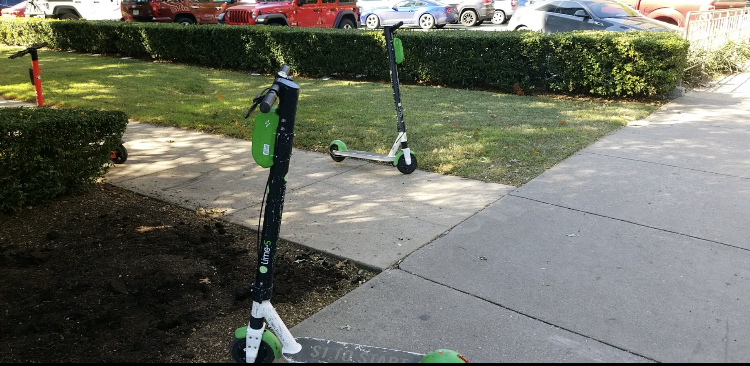 December 5, 2019
 Although seeing Lime scooters sitting on street corners or leaning against traffic lights is now a familiar sight to most Edina residents, after a series of complaints against the scooters, there's a chance that they won't...
November 20, 2019
On Sept. 24, 2019, Democrats in the House of Representatives formally launched an impeachment inquiry into President Trump. This was due to a recent scandal involving a leaked audio recording of a conversation between President...