March 15, 2019
All around the world, students are protesting for governmental action on climate change. With hopes of influencing politicians as well as the next generation, the youth are fueling environmental action. Minnesota is a place where...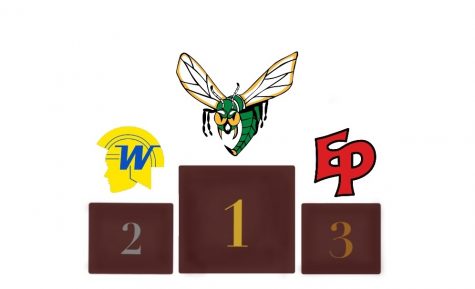 March 14, 2019
Edina High School was recently named the best college prep high school in Minnesota by Niche. Niche is a ranking and review site that ranks places to live, colleges, workplaces, and schools. When ranking the best college prep...
March 10, 2019
This season's frigid cold is illuminating student discontent with Edina High School's door policy. Door security has been a well-addressed topic at EHS this year, from the announcements about Open Campus stickers to the various...
Subscribe to Zephyrus Print
Want Zephyrus delivered to your home? Subscribe now for a $15 flat fee!
Dissecting the success of EHS clubs
March 14, 2019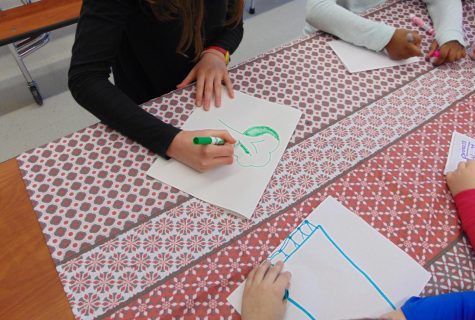 EHS Backpack Tutors take a step back from tutoring in Minneapolis
March 7, 2019
EHS boasts successful Mock Trial team
March 6, 2019
Model UN team travels to Philadelphia for national competition
February 14, 2019
212 sponsors a series of five mental health discussions
February 6, 2019
From Edina to South Korea: The upcoming departure of one of EHS's favorite Spanish teachers
March 13, 2019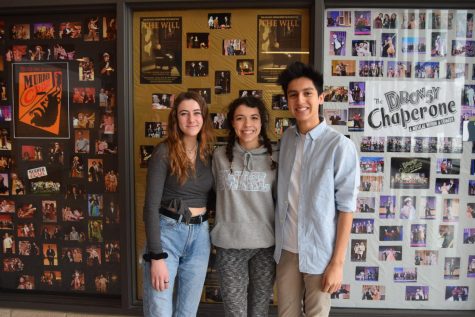 Thespians pursue future careers in the performing arts industry
March 13, 2019
Sophomore Maddy Fernands initiates change among MN politicians
March 7, 2019
Stories behind iconic substitute teachers
March 7, 2019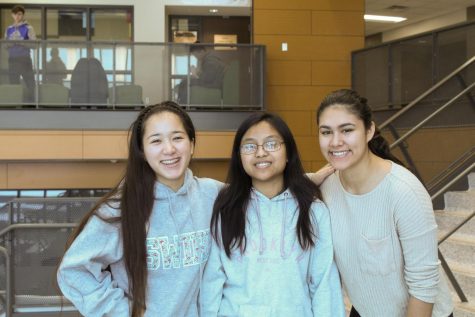 Questbridge scholarship presents a valuable opportunity for students
March 1, 2019