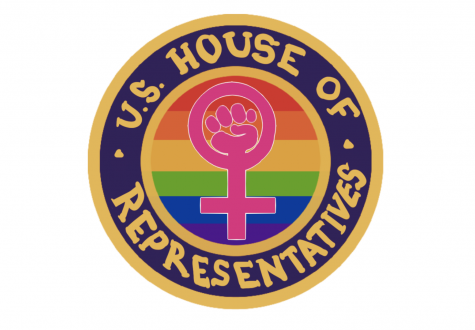 December 16, 2018
The results of the 2018 midterm election introduced many new faces to the House, including young diverse women. The crutch of American democracy is its people, but for the first time, the election of different...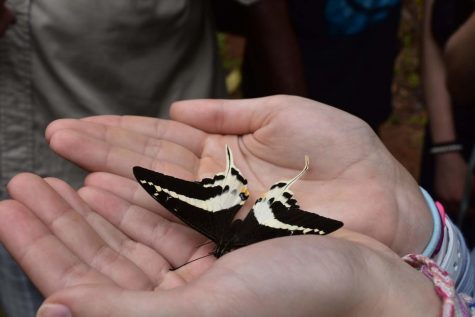 December 14, 2018
Last summer, Edina High School students participated in the discovery of an endemic Fijian butterfly. The expedition to Fiji included 19 rising EHS seniors, science teachers Lindsey Smaka and Allison Ronglien,...
December 8, 2018
A person in tattered clothing standing alone on the corner of a busy street downtown with a cardboard sign is not quite an accurate description of the growing issue of homelessness in Minnesota. What society...
Subscribe to Zephyrus Print
Want Zephyrus delivered to your home? Subscribe now for a $15 flat fee!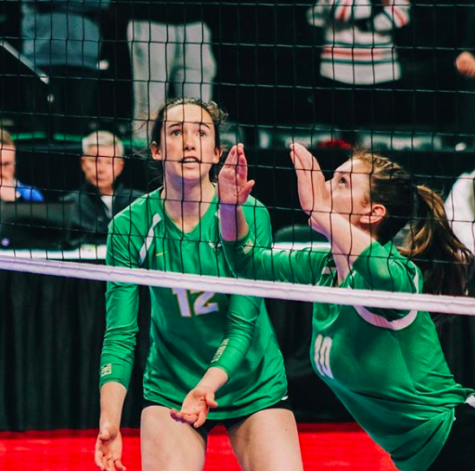 Athlete of the Month: Emma LaFrenz
December 8, 2018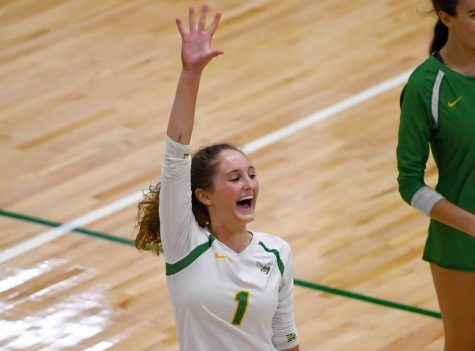 Athlete of the Month: Taelyr Czech
December 4, 2018
Andy Lee hired as new Boys' Varsity Lacrosse Coach
December 2, 2018
Concussions and brain trauma: the dark side of sports
November 27, 2018
December 14, 2018
The irreversible danger of climate change
December 9, 2018
December 6, 2018
Letter to the Editor: What's wrong with both sides
December 4, 2018
The one-sided perspective of Western news outlets
December 3, 2018