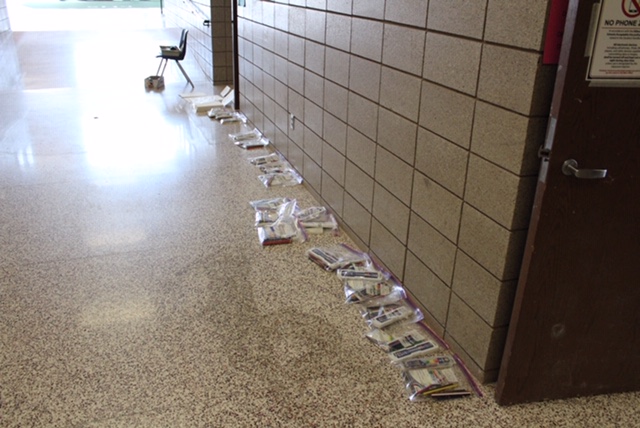 March 18, 2020
During a press conference on Friday, March 13, Governor Tim Walz announced that Minnesota schools were to remain open with around a dozen cases statewide. Slowly, the number of reported COVID-19 cases began to increase—nearly...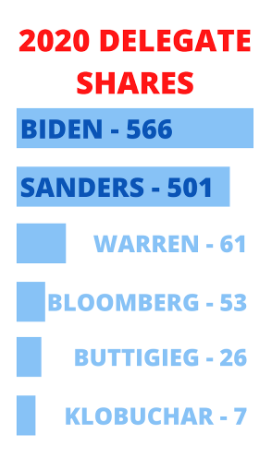 March 5, 2020
After Sanders won all three early primary states by an overwhelming margin, the Vermont senator seemed to have secured the Democratic nomination weeks before March 3. The large number of moderate candidates in the field almost...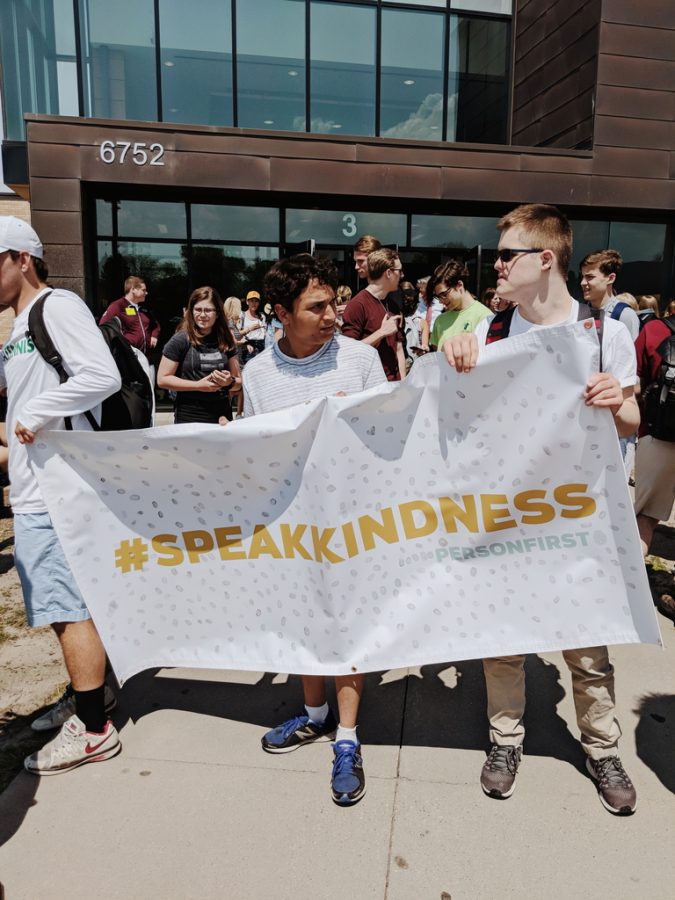 February 27, 2020
A signed proclamation from Governor Walz adds one more event to Minnesota's official list: Person First Day. Jan. 15th now marks the progress of a youth-powered campaign for inclusivity and kindness, one which a number of Edina...