December 8, 2019
Solar energy has emerged as one of the most prolific ways to facilitate clean energy in the 21st century, and Edina Public Schools will get the chance to experience this innovation first hand. The district has undertaken three...
December 8, 2019
In this day and age, it helps to be caught up in what's happening with our planet now that global warming has become a more well-known topic. One way in which many Edina High School students have become more aware of climate...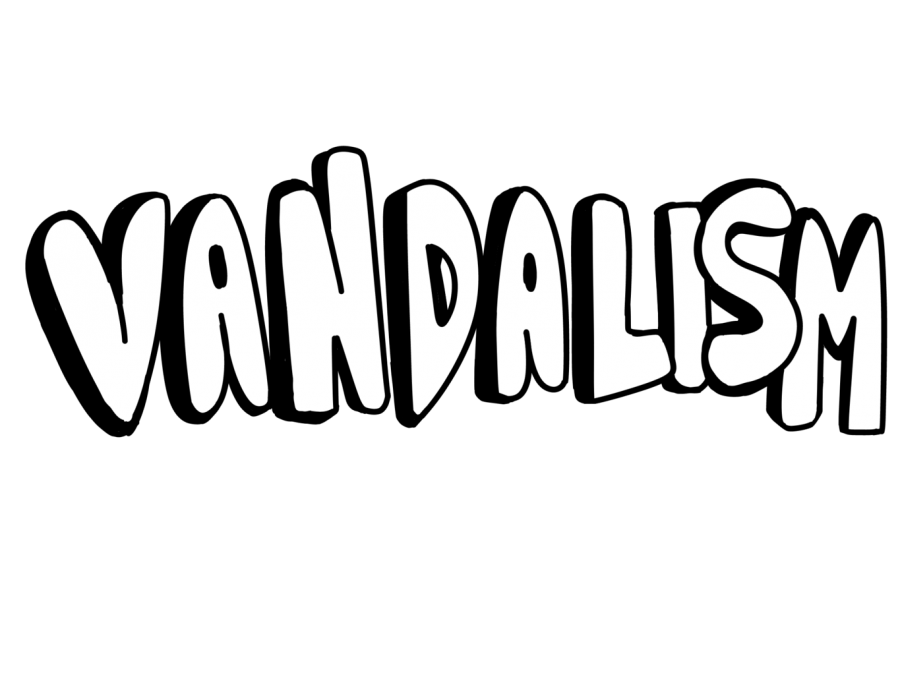 December 5, 2019
On Saturday, Nov. 2, Edina police responded to a call reporting graffiti on a shed on Concord Elementary School grounds. The defacement included the word "TOE", a phallic symbol, and, most concerningly, a swastika. Since the...