May 14, 2019
Edina High School plans to employ drug-sniffing canines in the near future as a means of preventing student drug use and promoting a substance-free campus. While still seeking approval from the School Board, EHS will likely welcome...
April 15, 2019
On Feb. 7, Edina Public Schools was awarded the 2019 Environmental Leadership Award at the 2019 Road Salt Symposium. The award acknowledged the school district's advanced techniques for managing ice and snow on the campuses...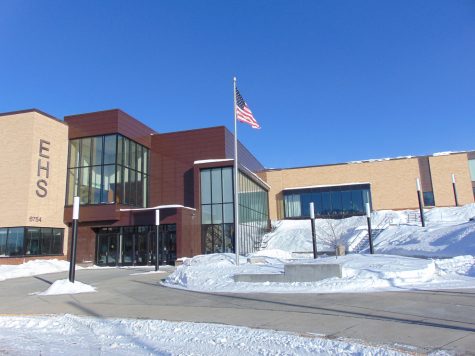 April 6, 2019
On the night of Feb. 19, the students of Edina High School anxiously waited for the call that would announce a snow day. Meanwhile, many teachers were scrambling to prepare for a massive schedule change because of the numerous...
Subscribe to Zephyrus Print
Want Zephyrus delivered to your home? Send a check to Edina Zephyrus c/o Edina High School for a $15 flat fee!
Letter to the Editor: The State of the Bathrooms
May 20, 2019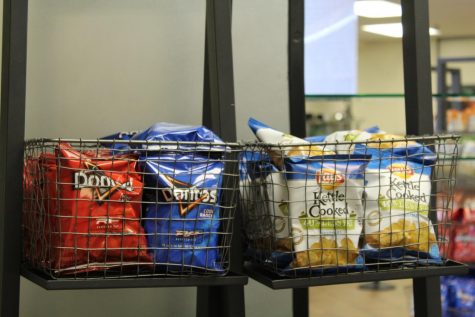 Do you know how much your lunch really costs?
May 15, 2019
Is it safe to go below the cuff for tattoos?
May 15, 2019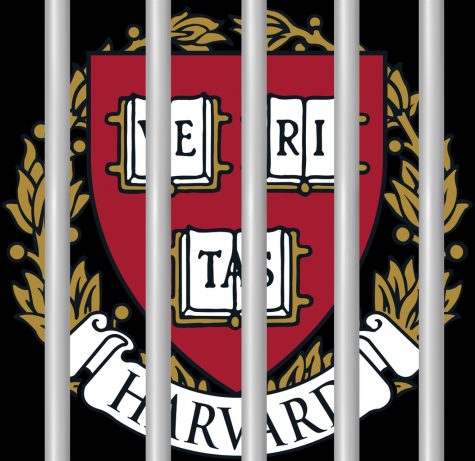 Elite colleges: worth it for some students, not others?
May 12, 2019
Letter to the Editor: has the 2017 referendum worked?
April 18, 2019