December 8, 2018
A person in tattered clothing standing alone on the corner of a busy street downtown with a cardboard sign is not quite an accurate description of the growing issue of homelessness in Minnesota. What society...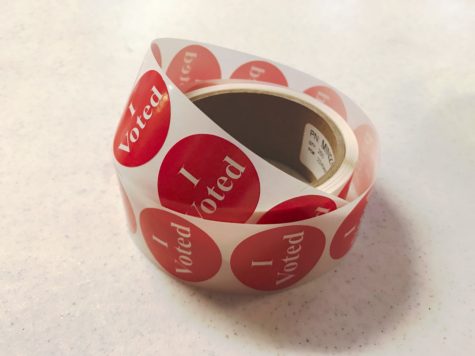 December 6, 2018
With Minnesota's newly-elected governor, senators, and members of the House of Representatives, the North Star state has a lot of exciting changes to look forward to. On Nov. 6, millions of passionate...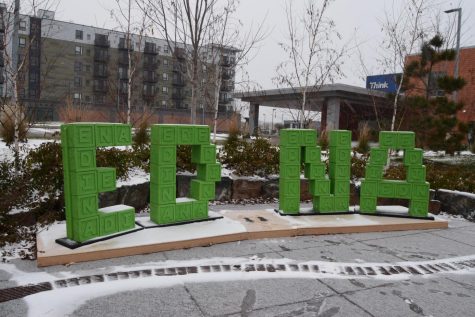 December 5, 2018
The Edina Promenade (near Hazelton Road) acquired three new sculptures this month, all of which were designed by students from Highlands, Concord, and Normandale elementary schools. Mac Anderson–EHS...
Subscribe to Zephyrus Print
Want Zephyrus delivered to your home? Subscribe now for a $15 flat fee!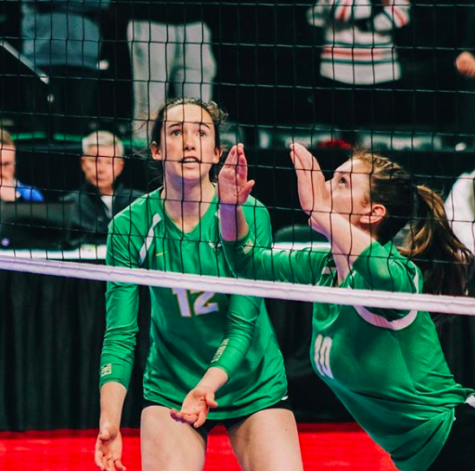 Athlete of the Month: Emma LaFrenz
December 8, 2018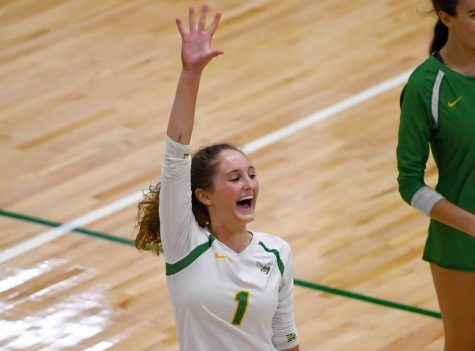 Athlete of the Month: Taelyr Czech
December 4, 2018
Andy Lee hired as new Boys' Varsity Lacrosse Coach
December 2, 2018
Concussions and brain trauma: the dark side of sports
November 27, 2018
The irreversible danger of climate change
December 9, 2018
December 6, 2018
Letter to the Editor: What's wrong with both sides
December 4, 2018
The one-sided perspective of Western news outlets
December 3, 2018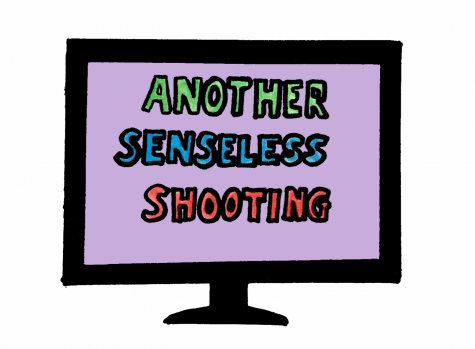 The crisis of growing desensitization to mass shootings
November 28, 2018