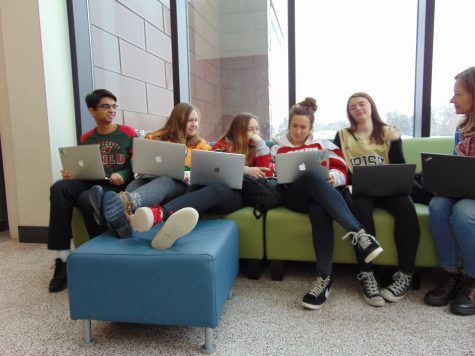 February 11, 2019
The Edina 212 Leadership Group, a student-run group that provides volunteer service to the school and the community, recently relocated to the flex space above Door 5. "[We moved because our advisor] Jenny Johnson has a lot...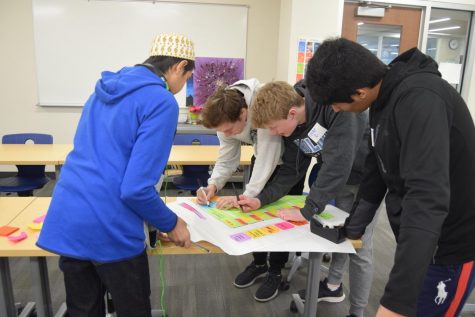 February 8, 2019
On Saturday, Jan. 26, students gathered at the high school to participate in "Sparkathon," an activity in which teams of two to six people work together to come up with a solution to a contemporary issue. The problem: how...
January 30, 2019
This week, with projected temperatures reaching as low as -30°F, all Edina Public Schools faced a two-hour delay of the school day on Monday and complete cancellation of classes on Tuesday, Wednesday, and Thursday. This includes...
Subscribe to Zephyrus Print
Want Zephyrus delivered to your home? Subscribe now for a $15 flat fee!
EHS Athletics events for you to attend this February
February 15, 2019
Athlete of the month: PJ Rubin
January 15, 2019
Big name colleges recruit Edina Girls' Hockey players
January 1, 2019
Boys' Soccer team receives seven all-conference awards
December 29, 2018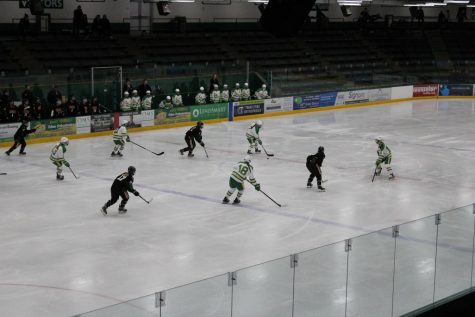 Boys' and Girls' Hockey teams ride waves of success
December 27, 2018
The Supreme Court allows enforcement of the transgender ban on the military
February 21, 2019
Your 2019 ZHarmony soulmate matches are in!
February 14, 2019
Valentine's Day gifts for the most important person in your life: you
February 14, 2019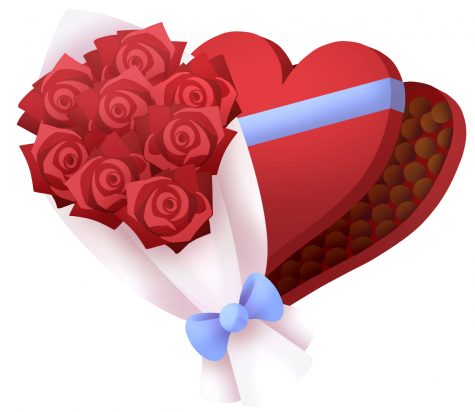 What to get your special someone for Valentine's Day
February 11, 2019
Five apps to help you stay focused during second semester
February 8, 2019