December 8, 2019
Solar energy has emerged as one of the most prolific ways to facilitate clean energy in the 21st century, and Edina Public Schools will get the chance to experience this innovation first hand. The district has undertaken three...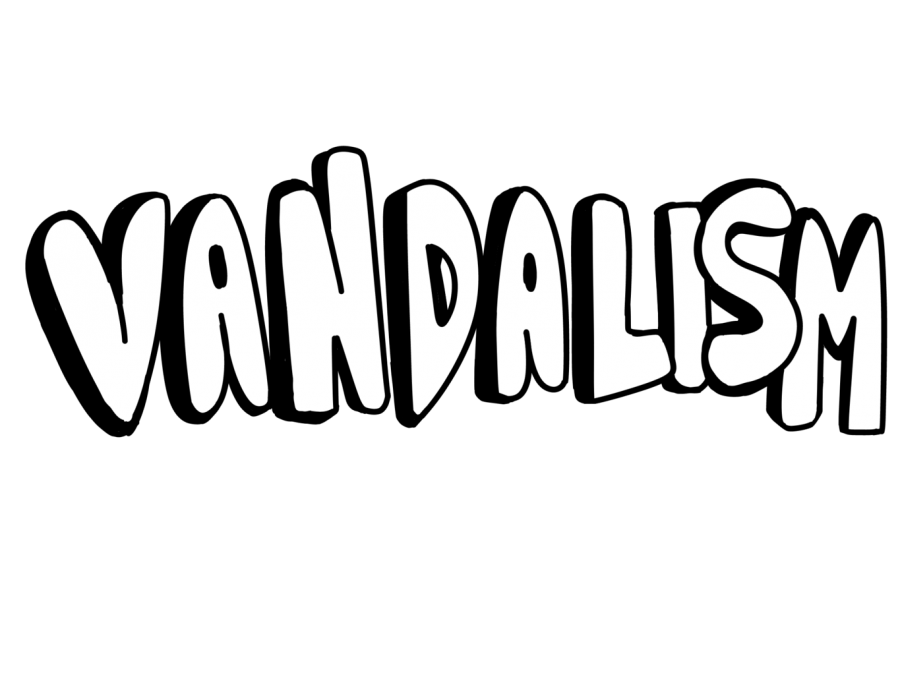 December 5, 2019
On Saturday, Nov. 2, Edina police responded to a call reporting graffiti on a shed on Concord Elementary School grounds. The defacement included the word "TOE", a phallic symbol, and, most concerningly, a swastika. Since the...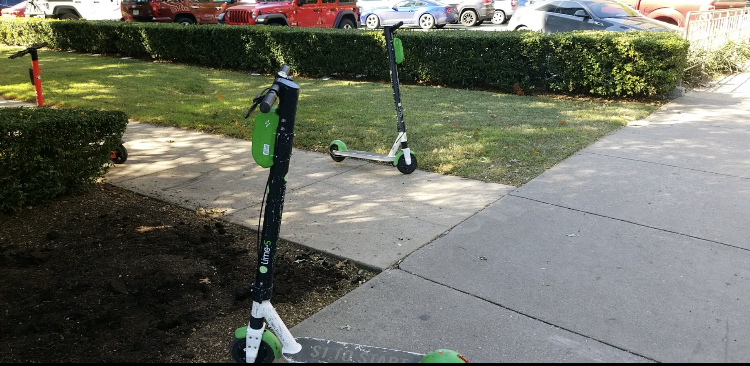 December 5, 2019
 Although seeing Lime scooters sitting on street corners or leaning against traffic lights is now a familiar sight to most Edina residents, after a series of complaints against the scooters, there's a chance that they won't...