April 15, 2019
On Feb. 7, Edina Public Schools was awarded the 2019 Environmental Leadership Award at the 2019 Road Salt Symposium. The award acknowledged the school district's advanced techniques for managing ice and snow on the campuses...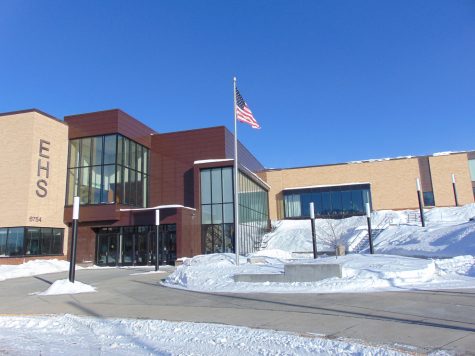 April 6, 2019
On the night of Feb. 19, the students of Edina High School anxiously waited for the call that would announce a snow day. Meanwhile, many teachers were scrambling to prepare for a massive schedule change because of the numerous...
April 1, 2019
A familiar name and even a family friend of students at Edina High School, Amy Klobuchar has made national headlines following the announcement of her presidential candidacy. On Feb. 10, Minnesota Senator Amy Klobuchar announced...
Subscribe to Zephyrus Print
Want Zephyrus delivered to your home? Subscribe now for a $15 flat fee!
Fencing Club works to spread the sport at EHS
March 29, 2019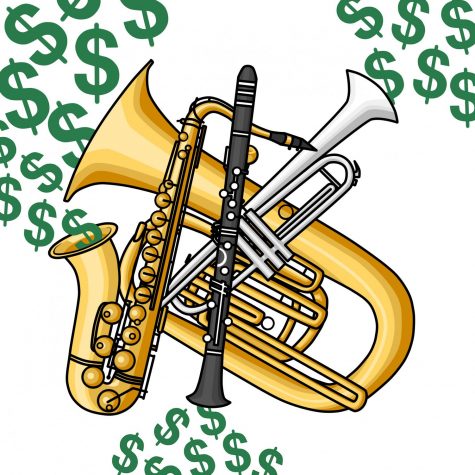 The "extra" in extracurricular
March 26, 2019
Dissecting the success of EHS clubs
March 14, 2019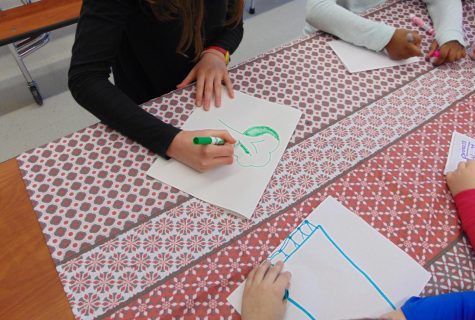 EHS Backpack Tutors take a step back from tutoring in Minneapolis
March 7, 2019
EHS boasts successful Mock Trial team
March 6, 2019
Letter to the Editor: has the 2017 referendum worked?
April 18, 2019
Letter to the editor: MCA scheduales
April 18, 2019
Letter to the Editor: announcement of candidacy
April 17, 2019
Letter to the Editor: brain development and screen time
April 17, 2019
Political sensitivity: is it advantageous or detrimental to social progress?
April 17, 2019