November 20, 2019
On Sept. 24, 2019, Democrats in the House of Representatives formally launched an impeachment inquiry into President Trump. This was due to a recent scandal involving a leaked audio recording of a conversation between President...
November 18, 2019
While a school lunch costing $3 at secondary schools in Edina may seem like a low price at first glance, lunch payments can quickly accumulate over the course of the school year. Many families are left unable to pay for the cost...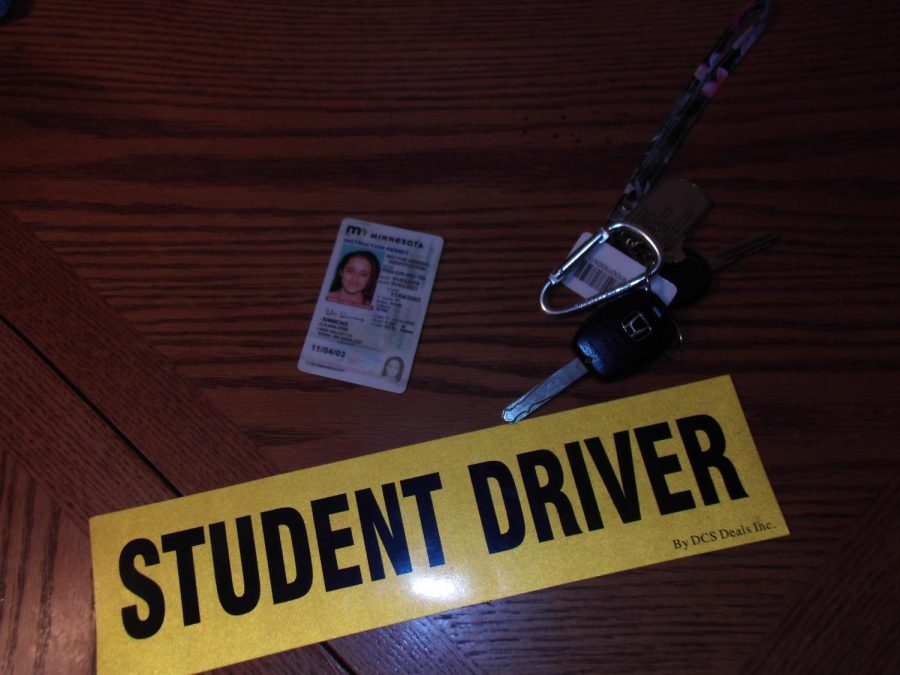 November 11, 2019
It has recently been uncovered that some driving schools are capitalizing on students' desperation by selling testing reservations they've received from local Department of Motor Vehicles locations. Yet, many students are...