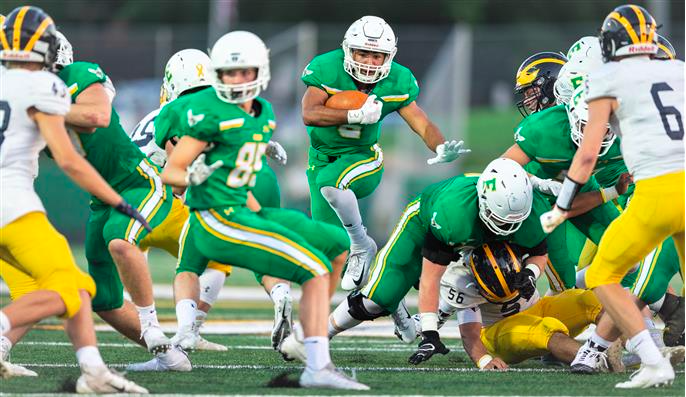 September 29, 2020
After the Minnesota State High School League announced the fall football season to be reinstated, Edina Football practices are back on. The MSHSL released on Monday, Sept. 21 that high school football and volleyball will get to...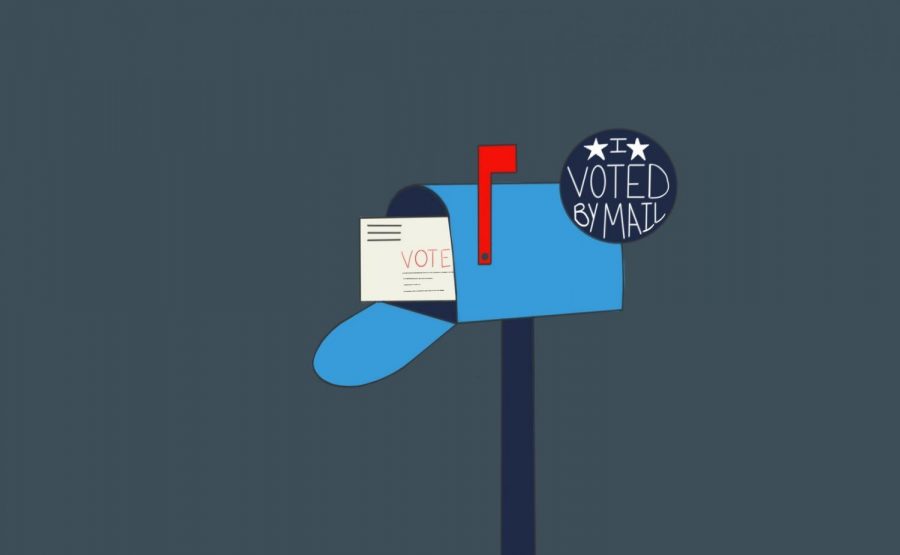 September 20, 2020
The 2020 presidential election on Nov. 3 is rapidly approaching. Amid recent concerns about how post-office delays may affect ballot collection, it's important to ensure that your voice is heard. Educate yourself and those around...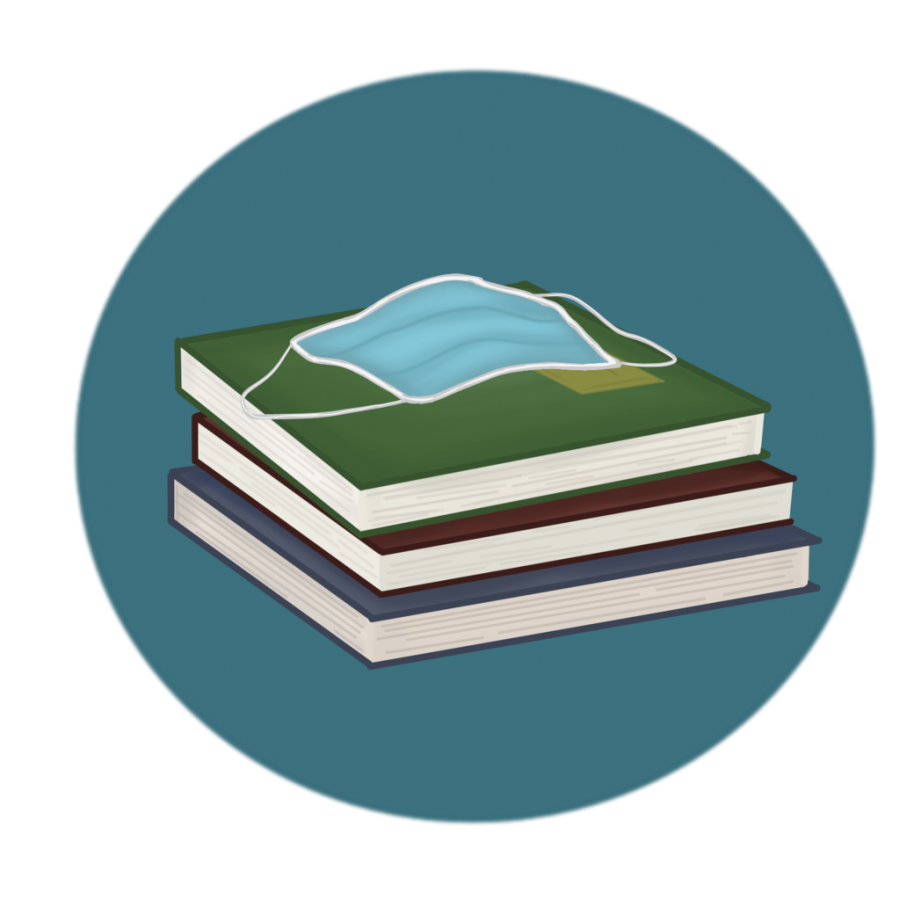 September 11, 2020
The pandemic has affected just about every single aspect of human life, and college admissions is no exception. In an effort to take into account how students' lives may have been impacted by COVID-19, many colleges have scrambled...