What to get your special someone for Valentine's Day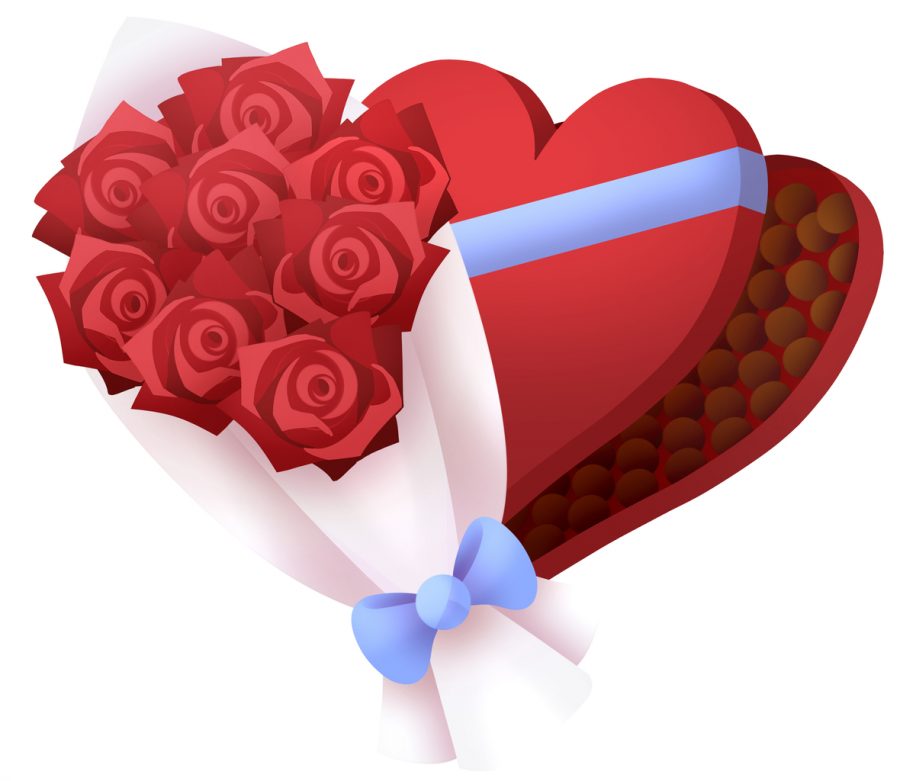 Cards
Don't underestimate the power of a card- nobody complains about getting a kind note reminding them of how great they are. While all cards are valued and appreciated, the more effort and sincerity you put into them, the better.
Playlist
If you're not great with words, put together a playlist with songs that remind you of the person you're giving it to or your relationship. If you want to take it a step further, you can burn your playlist onto a blank cd and decorate the case.
Date Night
Plan a date night! If you can't do something nice on Valentine's Day, treat your special someone to a fancy night out with tickets to a concert, a sports game, or a dinner at a nice restaurant for a different time.
Flowers
Flowers are one of the cheapest gifts and often times still the most cherished. If you're not sure where you are in your relationship with the person you admire, getting them flowers is a safe way to go. Instead of flowers, you can also buy them succulents. They are easy to plant if you purchase a small pot or even mug, and they last longer than a bouquet.
Edible Arrangements
If you can't decide whether to get your special someone flowers or chocolate, just get them both! Edible Arrangements work as easy gifts if you're looking to get the person you love something extravagant and edible. Plus, if you're busy on the 14th, you can have them delivered with a sweet note. Also, if you would prefer to save some money and do it yourself, these can also be homemade. All you need is some fruit, skewers, chocolate, foam, and a mug or vase.
Subscription
Buy them a subscription! There are a bunch of different gifts you can order online that will keep on giving: a one-month Netflix subscription only costs $7.99; a one-month Spotify Premium subscription is $9.99; a People Magazine yearly subscription is $44. Whatever your Valentine likes, there's probably a subscription for it! If you think they prefer something tangible, there are also monthly subscription boxes that come filled with different hand-picked items every month. (If your special someone has four paws and a tail, Barkbox offers monthly boxes filled with treats and toys for only $19 per box.)
About the Contributors
Julia Nicholson, Copy Editor
Ever since she won her 3rd grade class's writing competition, Julia knew she was gifted in the field of writing. However, the proudest moment of her life...