Grill Club remains a fun retreat for seniors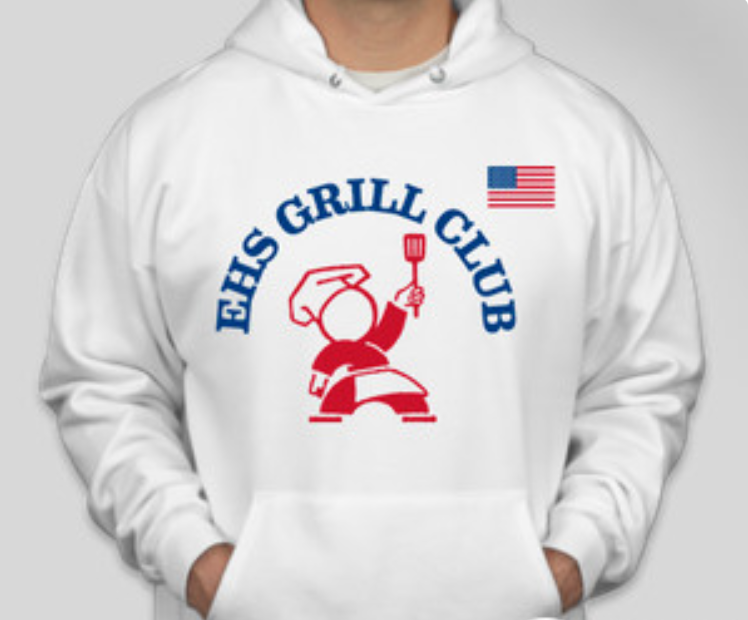 The Grill Club has been at Edina High School for a long time with changing members, but one thing stays the same: cookouts and friendships. The club is a fun way to meet new people and eat great food. Even though the history of the club remains unclear for most students, there are still passionate members who are there to keep the club alive. 
Senior Max Balow is a proud member of Grill Club after joining it this year. "We tailgate before every home football game and just hang out," Balow said. "My favorite part is just getting together with all of your friends and enjoying a nice burger." 
Grill Club was also a fun experience for Ronan Duffy, now a sophomore at Iowa State University and an Edina alumni. He used to be a member of Grill Club back in his high school days. The cookouts before games prepared him and his friends for the future tailgating in college. 
Duffy's involvement in the club made for a memorable senior year. "I joined it because I thought it would be a real good chance to end my high school experience on a good note," Duffy said. However, the club is senior exclusive. The nature of a senior-exclusive club means it's hard to maintain between grade levels, especially when leadership is being passed down through grade levels. Luckily there are enough passionate students to keep it going. "I liked being with only my senior class because it was a way to hang out with some of my best friends," said Duffy.   
 "I would recommend joining, it's a really fun experience," Balow said. Unfortunately, the grilling season will come to an end soon, due to the fact that the football season is over. From making friends to eating good food, Grill Club is a highly recommended activity to do in high school.
About the Contributors
Sadie Roy, Staff Writer
Sadie Roy, a sophomore Staff Writer at Edina, enjoys playing volleyball, ultimate frisbee, and soccer. In her free time, she loves to spend time with her...