EHS Student Council organizes homecoming dance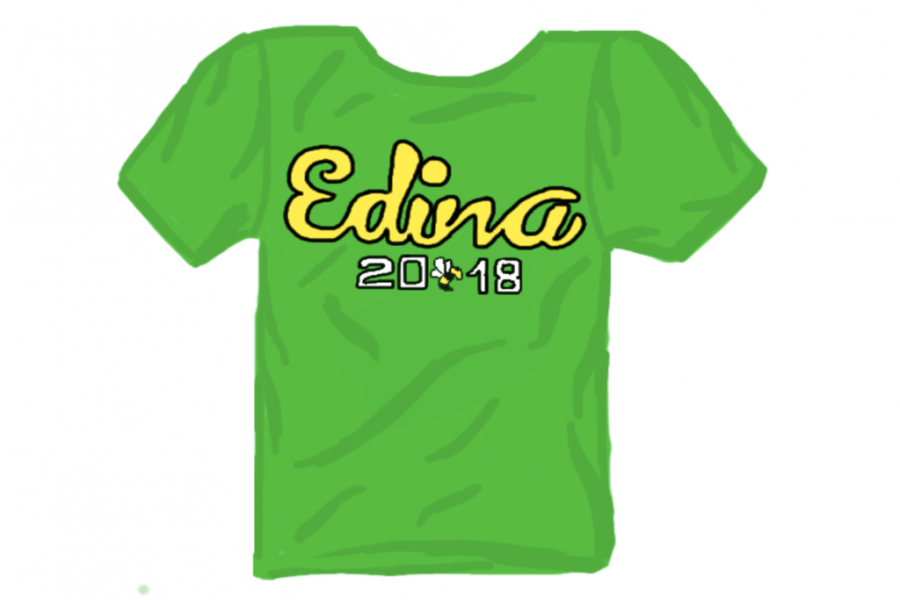 While most students stress about their group homecoming plans, the members of Student Council stress about organizing it. During their 7th hour StudCo class and in spare time, these Edina High School leaders put together the homecoming dance, pep fest, coronation, parade, and activities such as powderpuff and Tacos & Tunes.
Student Council is split into groups of four to five students that are focused on various homecoming aspects. Each group has a leader, often a returning Student Council member, that delegates tasks and keeps everyone on track. "I really like the people. It's fun to get to know a bunch of kids from different grades and make a lot of new friends. But planning wise, I like knocking things off a list and having it all come together," the leader of the dance committee, senior Meredith Buenz said. Together, the students organize and decide on nearly everything. For example, the dance committee had to decide on the location: the gym or cafeteria. For better traffic flow and easy access to water through the former DECAfe, the students decided that this year's homecoming dance will be in the cafeteria.
If they run into trouble, Student Council looks to their advisers, Mrs. Luck and Mrs. Caster. The teachers provide guidance and help with logistic measures such as reserving locations. Additionally, the committees have past years' records to ensure the events run smoothly. "It's a time crunch and making sure you have everything done can be stressful… but we have project reports from other years that we look at so normally we will have everything. But every year there's a few new things you have to do," Buenz said.
About the Contributors
Cecilia Orth, visual editor
Cecilia Orth wants to live in a world filled with handwritten birthday cards, chai lattés, crocs, and smartwool socks. Cecilia, better known as "CC"...
Mallika Srinivas, artist
Mallika Srinivas is a sophomore at Edina High School. Her role on Zephyrus is officially described as an artist. However, she has the tendency to pretend...