Edina's Legislative Action Committee holds a community breakfast discussing finance, mental health, and special education resources
On the morning of Jan. 25, the Legislative Action Committee (LAC) of Edina hosted a breakfast in the Edina Community Center to present its 2023 Legislative Action Platform for Edina Public Schools. The breakfast served as a stage for student leaders' voices to be heard on financial decisions among their school and government officials.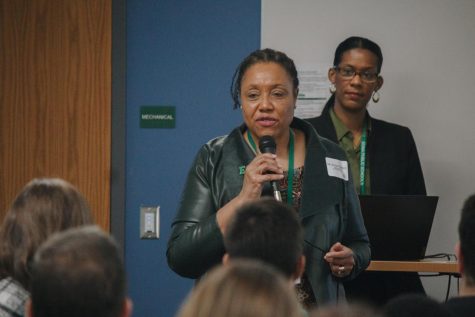 Started in the fall of 2018, the LAC is a nonpartisan group consisting of school board members, school staff, and students focused on assisting the district's education. Chair Julie Greene and the committee members organized the breakfast to effectively communicate their platform with state legislators. In addition to working with Superintendent Dr. Stacie Stanley to be informed on school finance, the LAC benefitted from the perspectives of Edina High School students senior Sabeehudeen Mirza and junior Raja Chinnakotla who presented the platform.
After Greene introduced each member of the committee, Dr. Stanley presented the demographic of students enrolled in EPS, and the district's credit rating—AAA, which only three districts in Minnesota possess. Stanley also discussed wanting to increase Edina's 6% fund balance to 10%, meaning that when the district spends money in their bank account, they must leave 10% of the funds.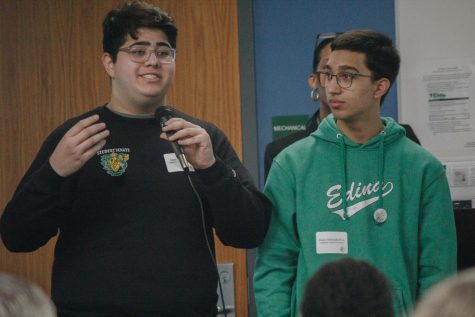 Edina spends $7 million more than they receive from federal or state education grants, taking up most of the $8 million that the district obtains through cross-subsidies. To be able to fully serve the 9,000 enrolled students, Dr. Stanley wants to receive more funding to continue supporting the teachers and staff employed by EPS.
"We do not offer a mediocre education in Edina," Dr. Stanley said. "We offer an outstanding education in Edina and it takes more funding to do that."
Chinnakotla agreed with Dr. Stanley's statement. "We have one of the best special educations in the state and knowing that we have over $8 million in cross-subsidy, the state could be fulfilling and supporting all students," he said.
Students on the LAC then detailed the four legislative platforms that the committee proposed—ensuring a safe school atmosphere and support for mental health, stabilizing educational funding, strengthening special education programs, and increasing teacher diversity.
Following a story from the mother of an EPS student who talked about the impact of proper funding on her daughter's educational success through special education resources, the legislators on the committee spoke about the work they are leading behind the scenes.
MN Representative Heather Edelson (50A), the mother of two children who have IEPs—a plan created by parents and educators to create a positive learning experience for the child—, focused on bettering the mental health of staff and students and creating a better experience for those who utilize special education resources. Due to the ongoing threat of gun violence in schools and the disproportionate ratio of students of color to teachers of color, Edelson pinpointed her work on properly supplying EPS with enough therapists and support for those in need.
"The reality is that some of these things are gonna take creative innovation, creative solutions. We can't 'staff' our way out of this," Edelson said. "We need more people in this country [to help mental health]. We just do."
As the new Education Finance Chair, MN Representative Cheryl Youakim (46B) announced that of the top 25 bills circulating in the MN House, five are centered on education. While Youakim also endeavors to protect student and staff wellness and support those in special education, she and other legislators are working to pass legislation that removes paperwork surrounding qualifying for free or reduced lunch.
"If a student walks into a building to learn, and they don't know where they're going to sleep at night, it's really hard to concentrate on math. And if they walk in and their tummies are not full, it's really hard to learn to read," Youakim said.
The final speaker was MN Representative Dean Phillips's district director, Emma Youngquist. Youngquist, who specifically covers education, detailed the work Phillips does with students to educate them about engagement in government. Phillips is also attempting to pass a bill that requires two specific medications to be in every Minnesota school.
On March 8, the LAC is planning to hold a rally for students to march to the capitol and meet legislators to put student priorities at the forefront of policing. Greene hopes more students apply in the spring to be a part of the LAC.
"[We want to] really expand it so that we have multiple students, multiple grades, and more community members," Greene said.
Mirza also calls upon students to be more involved in local decision making.
"[I would recommend joining for] students who want to make a change because if you're interested in political action or making your voice heard, this is a really good investment," Mirza said.
Leave a Comment
About the Contributors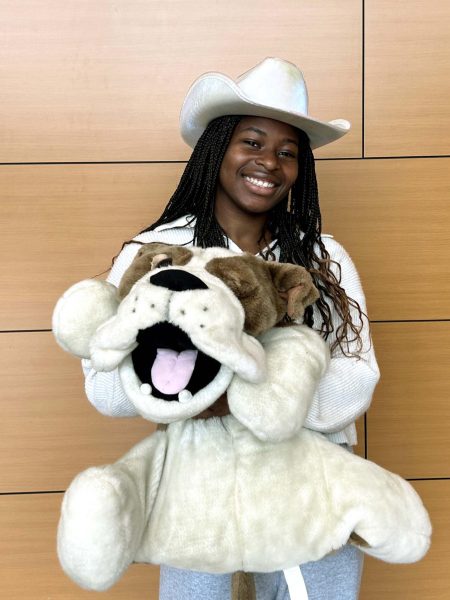 Carmela Cadja, Design Editor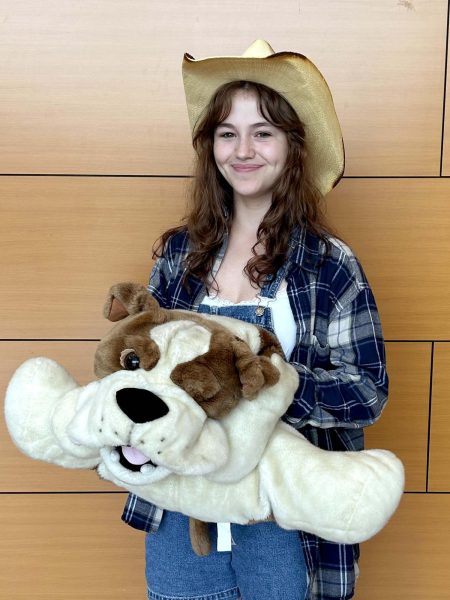 Meredith Nemerov, Staff Writer
Meredith Nemerov is a senior at Edina High School and is immensely looking forward to her second year on the Zephyrus staff. Meredith enjoys backpacking,...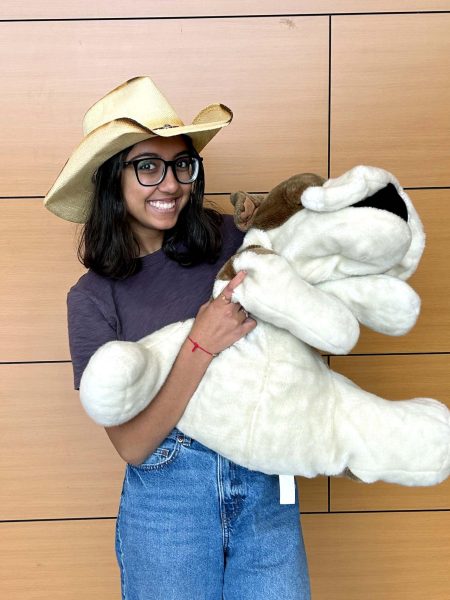 Urva Jha, Editor-In-Chief
This is Urva, the very proud z-editor-in-chief. You'll usually find her watching political satire and sitcoms, or arguing about how the ocean is a soup....