Ten Things You Didn't Know About Senior Claire Little
1. Her parents stuff her stocking with clementines from her kitchen every Christmas.
2. If she were president her first rule of business would be to legalize roller blades in public places. Her second rule of business would be to outlaw child leashes.
3. She has never eaten at Taco Bell.
4. She can quote every line of "Zoolander".
5. Every year, she looks forward to the chocolate covered strawberries at Sweethearts. Last year she smuggled some out of the dance in her wristlet, and would highly recommend it.
6. When she was little, she refused to take off her shoes when sleeping.
7. She has a scar on her left wrist from trying to replicate a scooter trick video she watched on YouTube.
8. This summer, she was shocked by an electric fence while trying to get an artsy photo of some cows.
9. Claire is a double black belt in Recorder Karate.
10. Although geographically considered a "cake eater", she doesn't eat cake
Leave a Comment
About the Contributors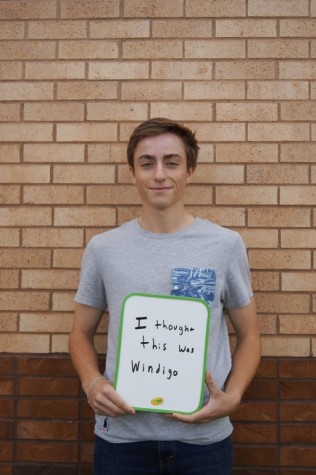 Ansel Smolund, staff writer
Ansel Smolund is a sporty, laid-back senior who is a new staff writer this year. In the fall, Ansel plays a lot of golf, pick-up soccer, and basketball...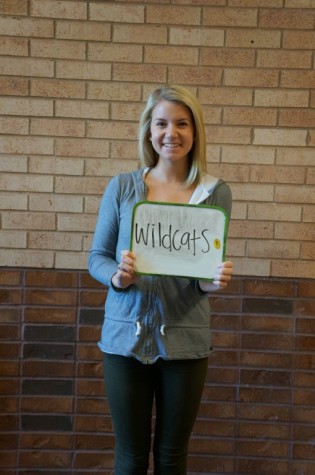 Annika Kieper, photographer
Annika "ika" Kieper, junior Zephyrite photographer, is excited for the upcoming school year . She wishes she could have an invisibility superpower,...