Top movies on Netflix to binge right now
*Reader warning: many films included in this ranking possess mature content ratings and may display excess amounts of crude language, violence and sexual activity. 
"Inception" (2010)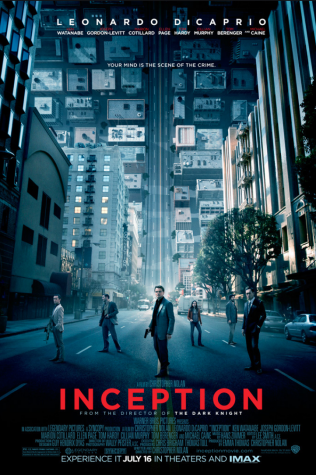 A movie in my personal top-three all time ranking, "Inception" encompasses elements of action, drama and hints of suspense. In a world where it is possible to enter anyone's subconscious through dream technology, the protagonist played by Leanardo DiCaprio accepts a job to enter the mind of a business executive who is about to inherit a company in order to influence his decisions upon assuming said assets. His team enters several levels of the dreaming state and encounters backlash as the host's mind has security precautions in place. This is a movie that will leave you with several unanswered questions at the end and a need for a resolution to the cliff-hanger ending. 
"The Departed" (2006)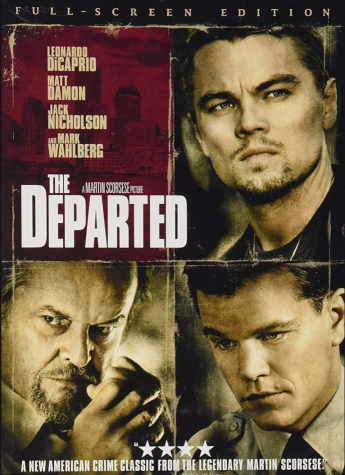 Arguably a top movie ending from the 2000's, "The Departed" takes place in Boston, Massachusetts from the perspective of both a corrupt cop working for a infamous crime boss and an undercover cop infiltrating the same crime organization. Matt Damon and Leanardo DiCaprio champion this film as suspense and doubt slowly accumulates throughout the Boston Police Depart and the crime organization. With tensions continually rising throughout the film, Martin Scorcese perfectly sets up viewers for an ending that will leave everyone shocked. 
"Django Unchained" (2012)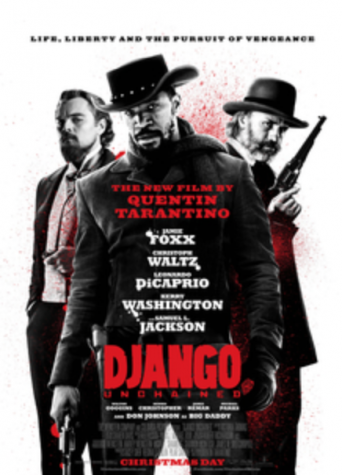 "Django Unchained" follows the story of an African American man who has recently escaped slavery in the Southern United States in 1858 and developed a friendship with a German bounty hunter, King Schultz. The duo teams up to collect several bounties for Schultz, and in return for the protagonist played by Jamie Foxx, Schultz would assist Foxx's character in reuniting him with his currently enslaved wife and child on the fourth largest plantation in Mississippi. The story follows along as the two develop a strong and ever growing connection and entertaining action keeps views engaged in each plot moment. This film has several violent and disturbing scenes and is only recommended for mature audiences. 
"The Social Network"  (2010)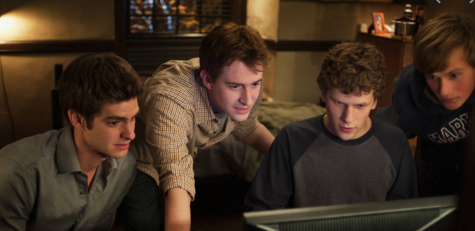 In contention with being a top movie of all-time, the story of Facebook's creation details the untold drama and conflict involved in the development of one of the most popular social networking sites in the world. It follows Mark Zuckerburg, played by Jesse Eisenburg, and his partner Eduardo Saverin, played by Andrew Garfield. The story details the creation of the software and the relationship between Zuckerburg and Saverin. As the social media site gains popularity, tensions between the two rise and create the story arc for the film. The deep care in developing their relationship creates the powerful story directed by David Fincher. 
"Beasts of No Nation" (2015)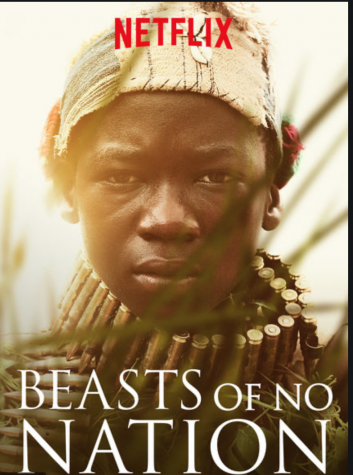 An extremely difficult yet powerful film, "Beasts of No Nation" follows the traumatic journey of the protagonist Agu, played by Abraham Attah, as his family is forced from their home and some members killed as a raging civil war comes to his village. Eventually forced into joining a militia army that employs child soldiers led by a character known as "Commandant" played by the talented Idris Elba, the film displays the brutal reality of children forced into armed conflict during times of war. Never faltering from displaying their true experiences, the film illustrates multiple disturbing scenes around violence, drug use, and sexual assault. While some scenes are difficult to watch, the film provides a stark view into the lives of child soldiers across the world. 
"Chef"  (2014)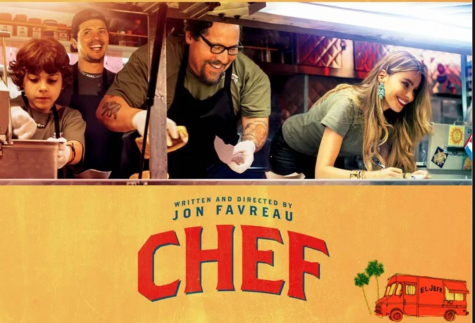 A feel-good movie surrounding the life of a Los Angeles chef who leaves the restriction of working in someone else's kitchen, protagonist Chef Carl Casper, played by and directed by Jon Favreau, opens his own food truck with a friend of his. The duo goes on a cross-country trek throughout the United State's with Casper's son as the group embarks on the new food truck's path to viral stardom. Tying in an added element of trying to rekindle Casper's family through his attempts to get back together with his ex-wife, Favreau leaves viewers with a smile on their face as the movie captures the unique adventure of Chef Casper, his journey to creative freedom, and new starts emphasized through familial love. 
"Nightcrawler" (2014)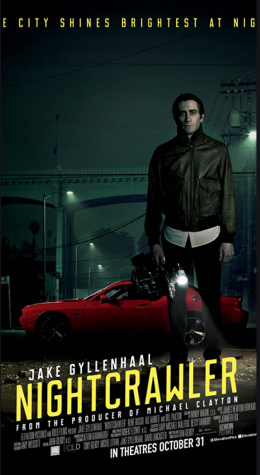 Arguably actor Jake Gyllenhaal's best performance to date, "Nightcrawler" follows the story of protagonist Lou Bloom, a self-proclaimed failure who uses all his energy to find validation in being successful. Eventually finding himself in the career of crime/trauma videography, Bloom enters the difficult business of "siren chasing" to capture footage of big crimes and accidents in order to sell said footage to news stations. As a competitive business with many in the career, Bloom finds himself needing to get a leg up and ensure he is successful in this new venture. However, Bloom starts to lose himself in his obsession and the thriller reaches a pinnacle as Bloom loses all sense of ethics to get the perfect footage.