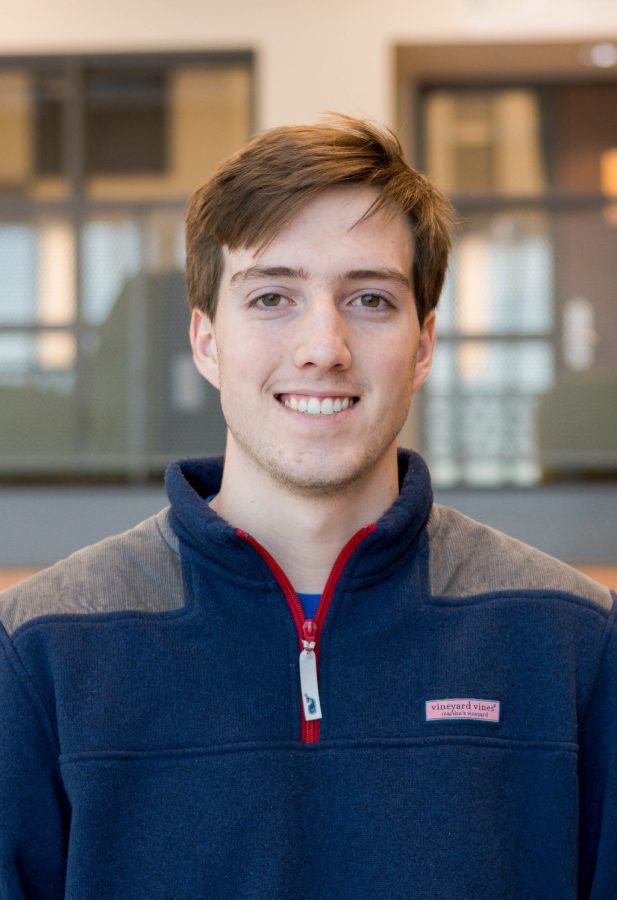 Zach Paradis
Zephyrus: In what activities are you involved?
Zach Paradis: House basketball, Latin club, football club, volunteer at church.
Z: What's your Chipotle order?
Z.P.: Chicken, black beans, white rice, lettuce, corn, guac and cheese in a burrito.
Z: Waffles, pancakes or neither? Why?
Z.P.: Waffles because they're crispier and fluffier.
Z: Who's your court crush?
Z.P.: Probably my dance partner, Ashley Post.
Z: What's your favorite vine?
Z.P.: I've seen so many it's hard to choose one, but I like the 'girl you're thicker than a bowl of oatmeal' one.
Z: What does being on court mean to you?
Z.P.: I think it's really cool way to represent the school and to be a role model for other students.