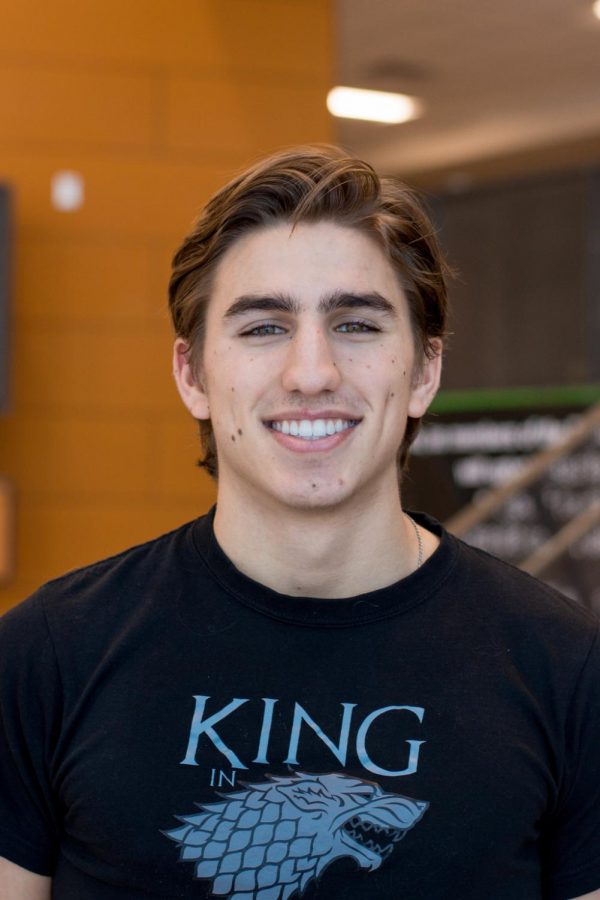 Spencer Paugh
Zephyrus: What activities are you involved in?
Spencer Paugh: Varsity soccer, Grill Club, Concert Choir, Link Crew.
Z: What's your go to Starbucks/Caribou drink?
S.P.: Anything not from there.
Z: What's your favorite party bus song?
S.P.: 'Stayin' Alive.'
Z: If you were given a million dollars, what would you do with it?
S.P.: Invest it.
Z: What does being on court mean to you?
S.P.: It's pretty special, because so many people thought I should be on it and I think it's going to be fun to be one of the ten guys chosen by the school.