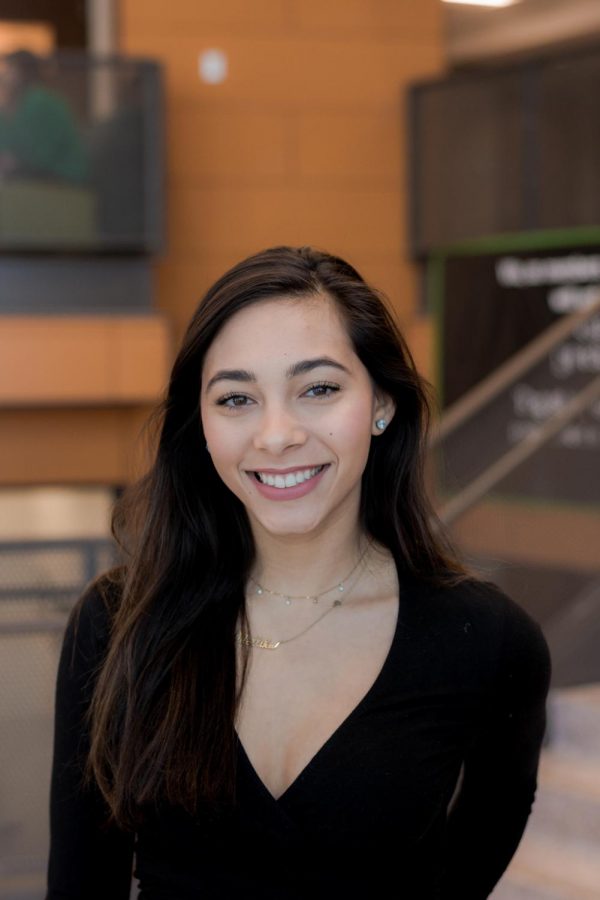 Mallika Shore
Zephyrus: What activities do you participate in?
Mallika Shore: Hip-Hop dance, voice and instrumental music.
Z: What is your go to jam?
M.S.: 'God's Plan' by Drake.
Z: Who is your court crush?
M.S.: Bjorn Swanson
Z: Favorite meal?
M.S.: Salmon avocado sushi.
Z: What does it mean to be on court?
M.S.: I'm happy to be on court because that means my peers respect me. It's rewarding to be recognized by my friends as a leader.