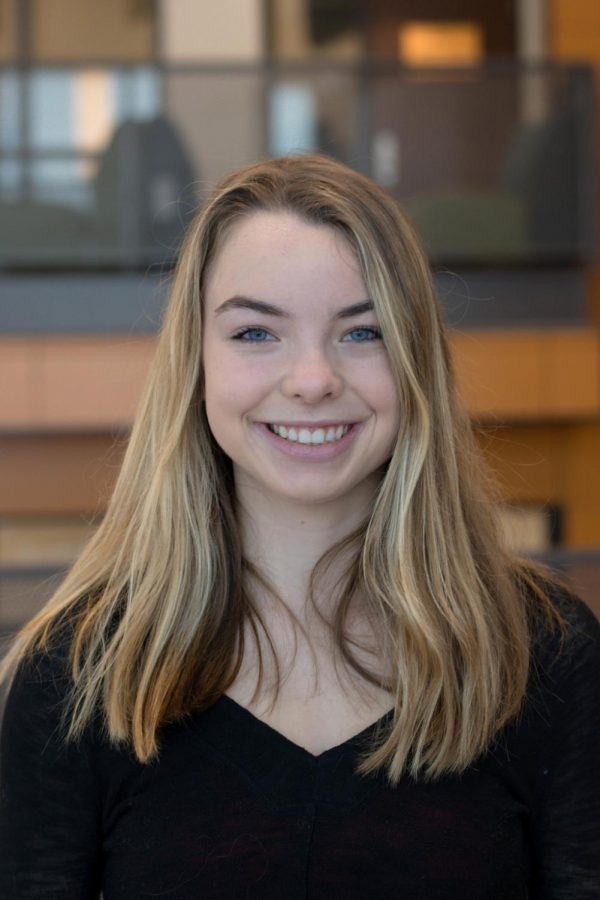 Eva Hendrickson
Zephyrus: In what activities are you involved?
Eva Hendrickson: Varsity hockey, varsity soccer, Link Crew, SMATH tutor, CPC church.
Z: What is your favorite show on Netflix to binge?
E.H.: Criminal Minds
Z: Skittles or M&Ms?
E.H.: M&Ms.
Z: What do you blast when you get the aux?
E.H.: Adele. I love Adele.
Z: What does being on court mean to you?
E.H.: It's just an honor, I didn't expect it at all and it's nice to think that your peers think highly of you. It's going to be so much fun.