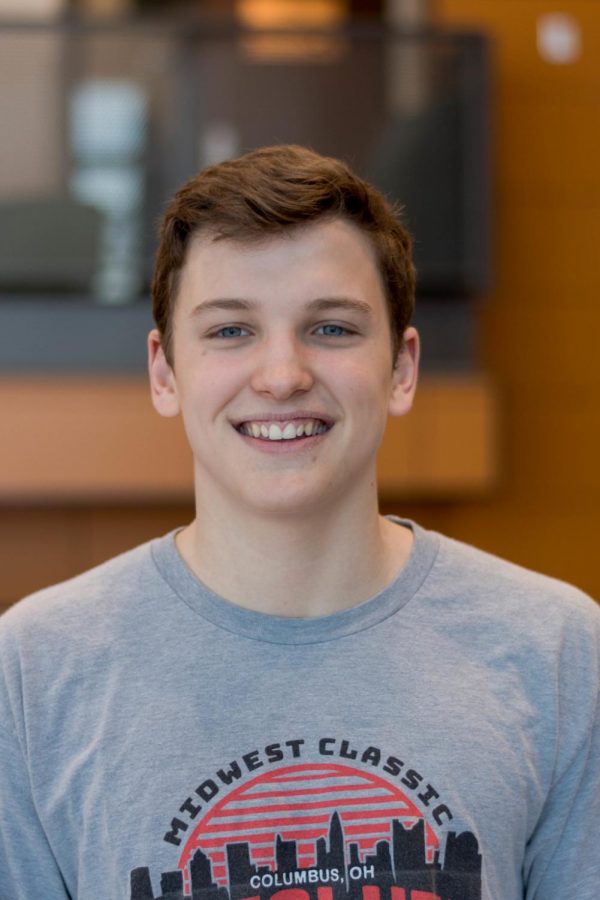 Ben Gustafson
Zephyrus: In what activities are you involved?
Ben Gustafson: I am involved in varsity lacrosse, Zephyrus, Spanish Club, World Quest, Poker Club, Student Senate, and Link Crew.
Z: What makes lacrosse a good sport to play?
B.G.: Lacrosse is a mix between hockey and basketball and there's a lot of creativity that goes into it. I just like ripping twine, I love my boys on the team. You get to have a stick and whack people with it.
Z: Who's your favorite staff writer on Zephyrus?
B.G.: I don't know if I can answer that… I love all of them equally. They're like my children.
Z: What song do you most want to be played at the dance?
B.G.: What was that song Franske was dancing to?…I'll just pick a different song. 'Solo' by Iyaz.
Z: What does being on court mean to you?
B.G.: It's definitely an honor. I did not expect to be on court. It's fun to be with a lot of my friends. Everyone's super nice, so it's an honor to be on court with such amazing people.