10 exercises to do from the comfort of your couch
April 1, 2021
With the summer weather drifting in, people want to be fit but rarely have the energy to take action. Zephyrus compiled a list of exercises you can do without leaving the comfort of your couch.
1. Reach for the chips
In this exercise, you simply have to sit on your couch and reach for a bag of chips, working your abs in the process. Eat at your own risk.
2. Switch TV shows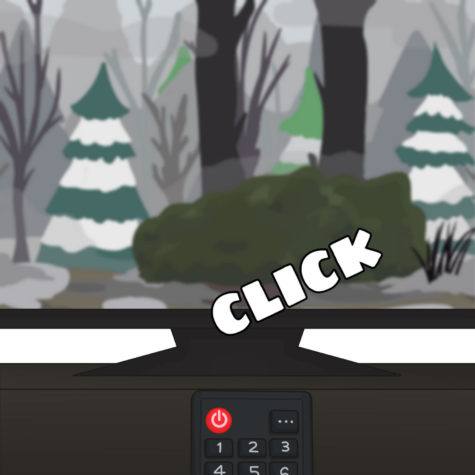 It might be the most difficult exercise on this list both mentally and physically. Throwing the remote when a toxic couple gets back together or when your favorite team loses a game will force you to get up AND help your arms build muscle (don't fact check this).
3. Go get a blanket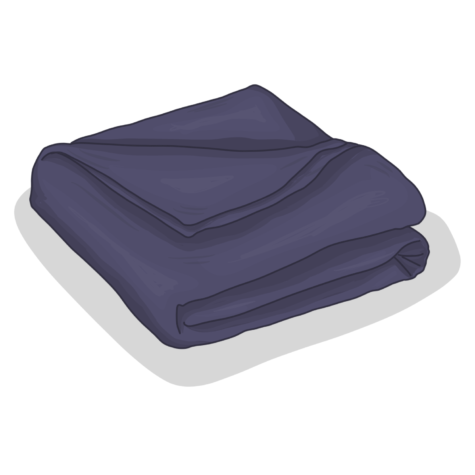 Is being on your couch even relaxing without a blanket? This great exercise forces you to walk a few feet, making a quick and easy cardio workout.
4. Stretch your arms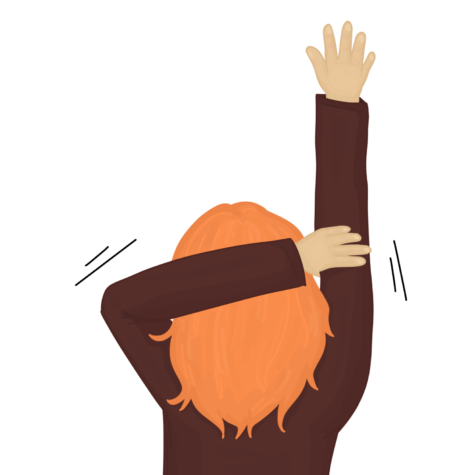 Just wave them or have them hover over your head as if you're on a rollercoaster. Arms tend to fall asleep pretty fast when you've been watching TV for three hours, so waving them around might also wake them up! It's a win-win.
5. Walk to the kitchen
Walk to the kitchen, open the fridge to look for snacks, realize that you did this 10 minutes ago and nothing new has appeared. Then, lower your standards, eat a spoon of Nutella, walk back, and resume your show. Repeat.
6. Go get your phone
You forgot it in your room and you're watching TV in the family room. The show just got a little boring so you want to see what's happening on Instagram. This is a great exercise for improving blood flow in your legs and index finger and improves multitasking abilities.
7. Stretch your neck and back
Your phone is dead and you have to charge it, but the only outlet is kind of far from the couch. You have to sit in a weird way in order to text your friends about how trashy the TV show is.
8. Move the couch
This strength exercise will put you to the test. Sitting on your couch for a long period of time can get pretty boring and uncomfy. Moving the couch can provide a refreshing perspective and will have you jacked in no time.
9. Scream at a sibling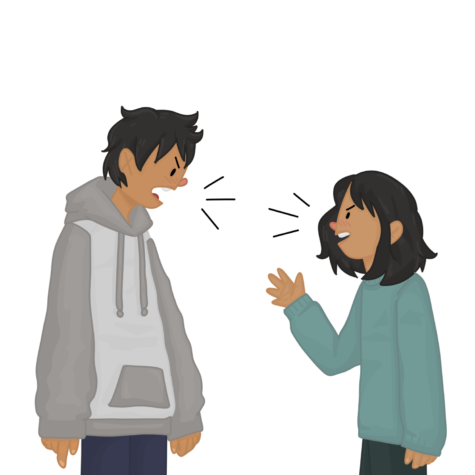 Perfect to help your lungs and vocal cord endurance. You never know—if you yell at them to bring you food, they might even do it. If not, you can always walk to their room, open the door, stand for a minute, and then leave (with the door open of course).
10. Finally, just relax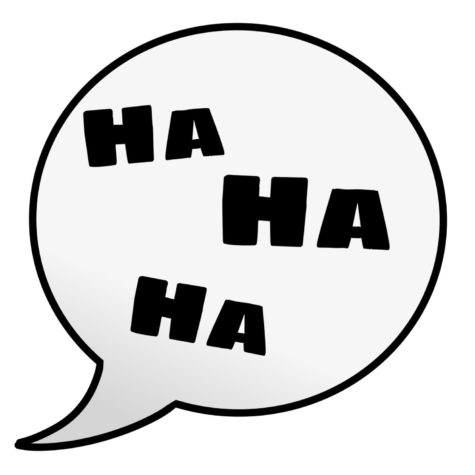 With all that exercise you got previously, you deserve it.